The digital guide to patient care.
Embrace continuous patient experience improvement through automated data collection, real-time metrics and assisted analysis.
Measure, improve and enhance the quality of care.
Our automated data collection and analysis platform integrate with your existing information systems to effortlessly measure the quality of care.

Engage your patients in their care
Connect your IT systems and automatically send content and questionnaires via email or SMS.

Collaborate and take action quickly
Openly include care teams in decision making and continuous improvement processes.

Measure and analyze effortlessly
Compare and identify discrepancies, trends and alerts with our assisted analysis tools.

Get value from your data continuously
Identify opportunities by sharing and cross-referencing your data in your business intelligence systems.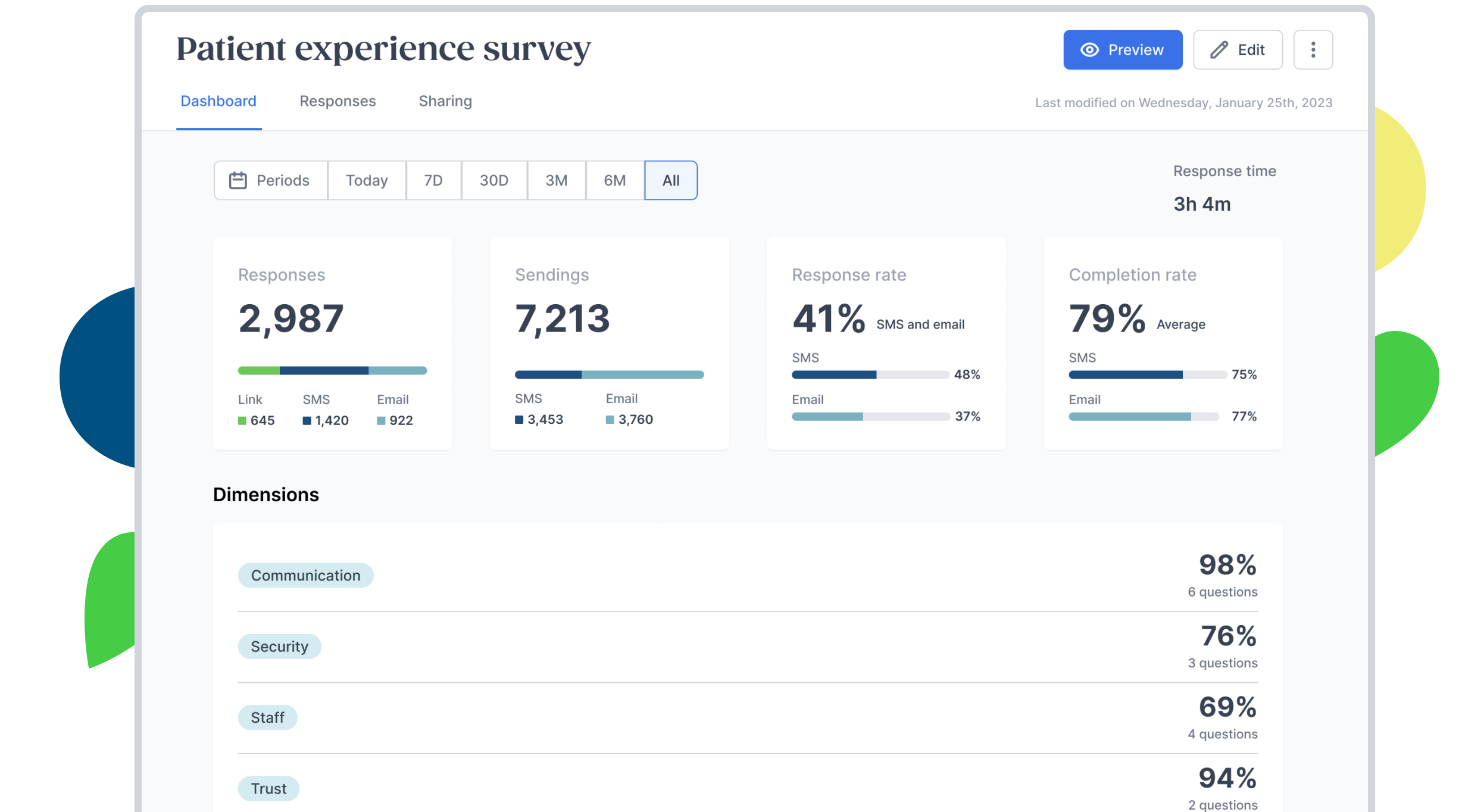 DESIGNED FOR HEALTHCARE
A platform co-created and tested by healthcare leaders.
Our comprehensive and user-friendly platform is exclusively designed for healthcare and adapted to the needs of healthcare teams.
For Healthcare Providers
Quality Teams
Care Teams
Managers
Patient Partnership Programs
Information Teams
Research Teams
To measure what matters
Patient Experience Measurements (PREMs)
Value-Based Care
Measuring Quality
Staff Experience
Patient-reported Measurements (PROMs)
Patient Education
Safety of Care
For healthcare organizations
Hospitals
Long-Term Care / Retirement Homes
Medical and private clinics
Other healthcare facilities
SOCIAL COMMITMENT AT THE CENTER OF OUR ACTIONS
Strengthen links between patients and the healthcare system to promote collaborative care improvement.
Lime's overall mission, vision and values reflect that of a company that is committed to social/environmental impact, ethics and transparency. Our approach to growth and product development reflects a conscious and sustained effort to be a positive impact company.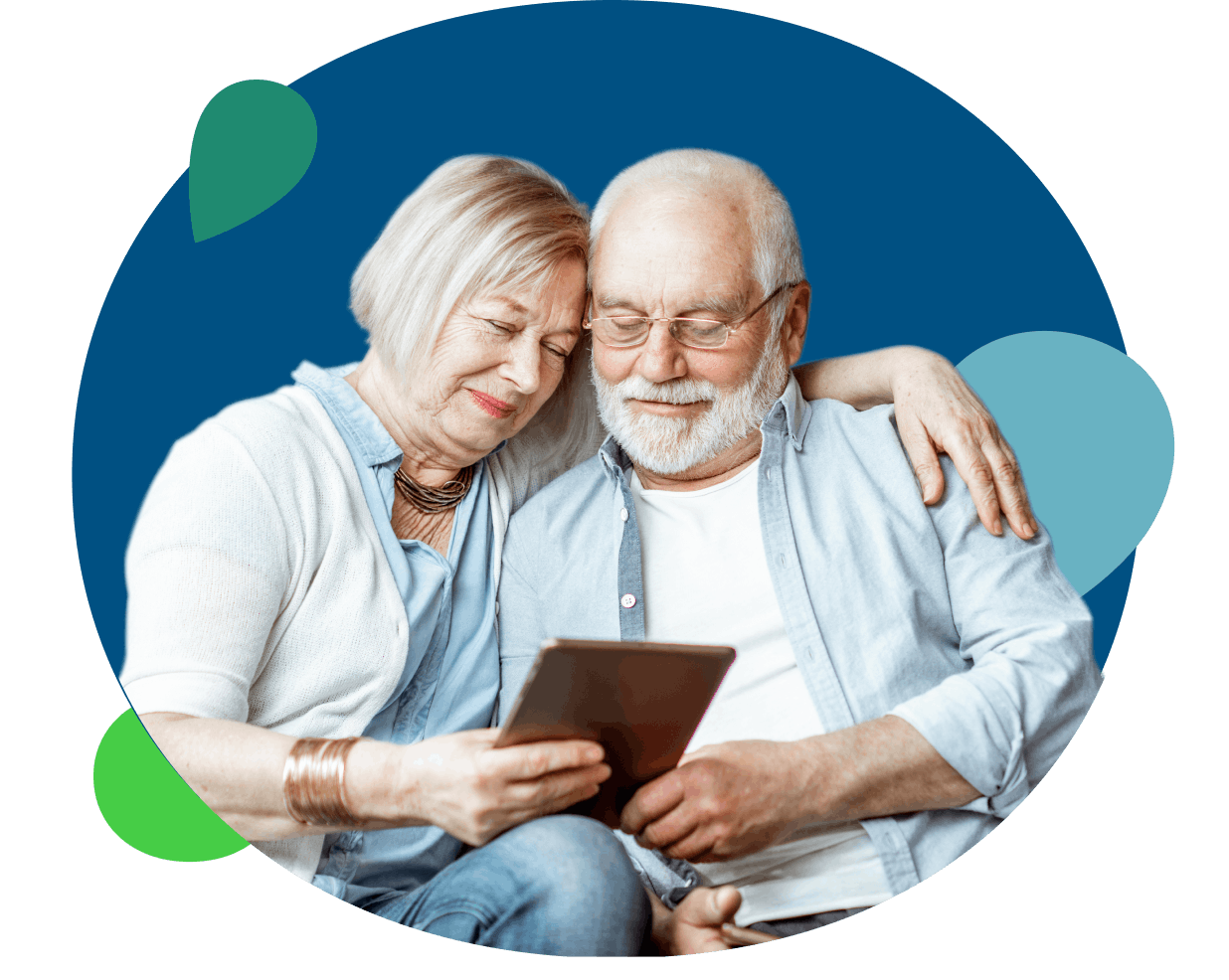 A MUTUAL TRUST
Healthcare network partner.
We are proud to be a trusted partner in the healthcare network. Through our close collaboration, we develop innovative solutions that improve the quality and safety of healthcare.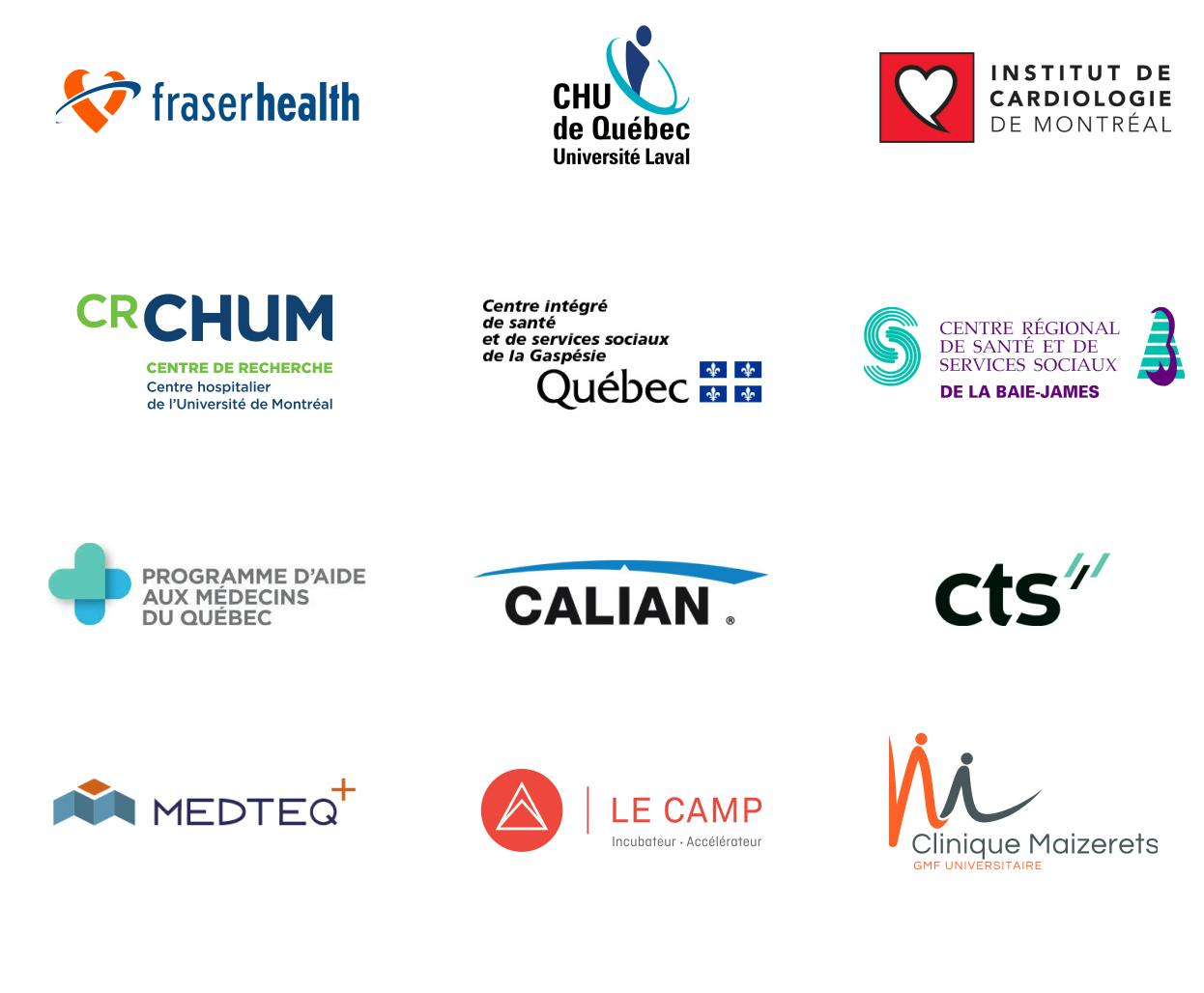 Engaging results for teams and patients
28%
Average response rate by email and SMS
35%
Average response rate per SMS
8h
Average response time per SMS
40%
More answers with Lime reminders
Make Lime your integrated patient experience management platform