Who are we
Patients at the center of our innovations.
We can all contribute to the challenges facing the healthcare system. Through our individual involvement, we can participate in improving the quality of medical services by taking an active role in our care journey. By using Lime, measuring the patient experience becomes a natural part of the patient journey.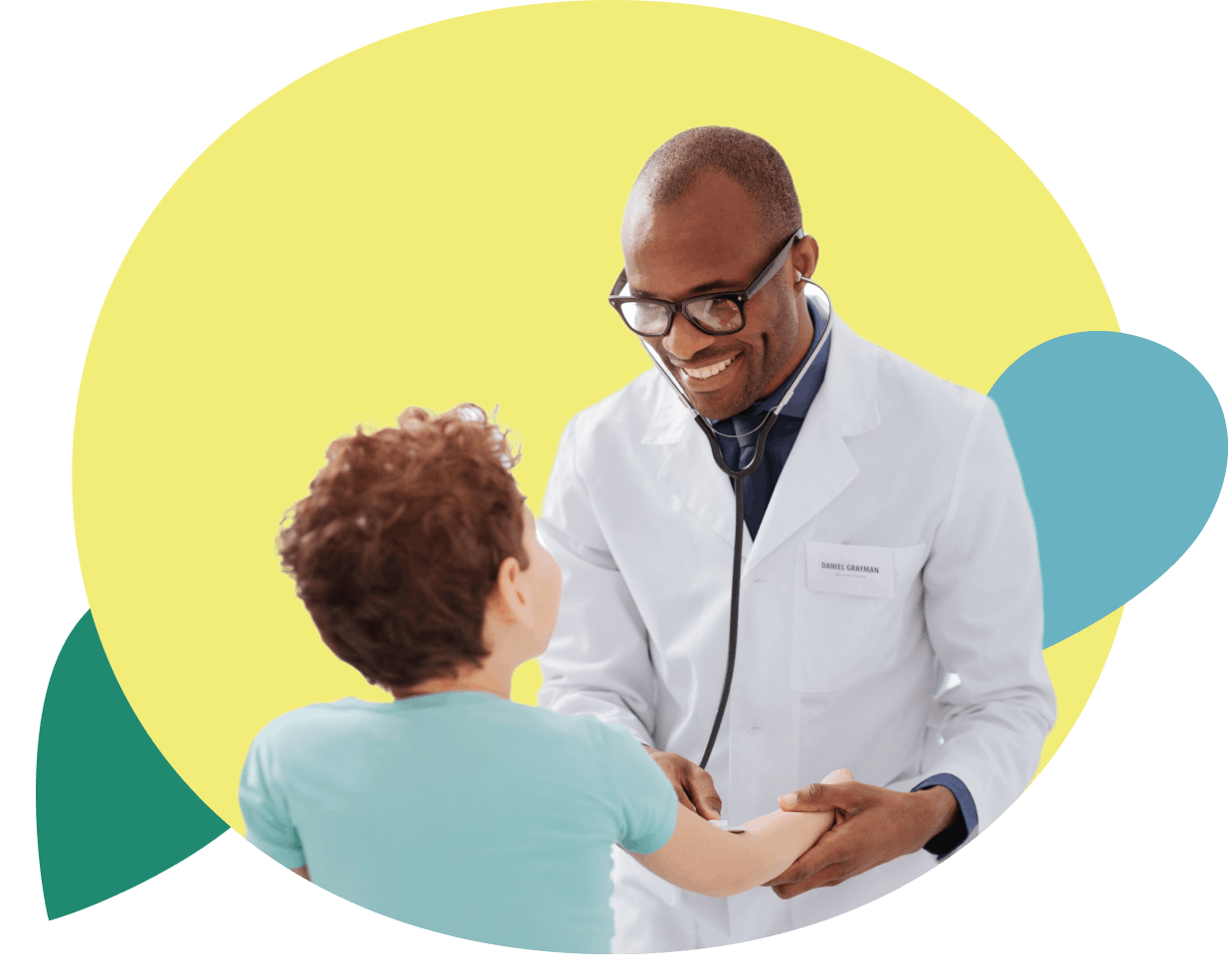 OUR EXPERTS
A team passionate about healthcare
Developers, designers and healthcare experts come together to innovate and improve outcomes for both staff and patients.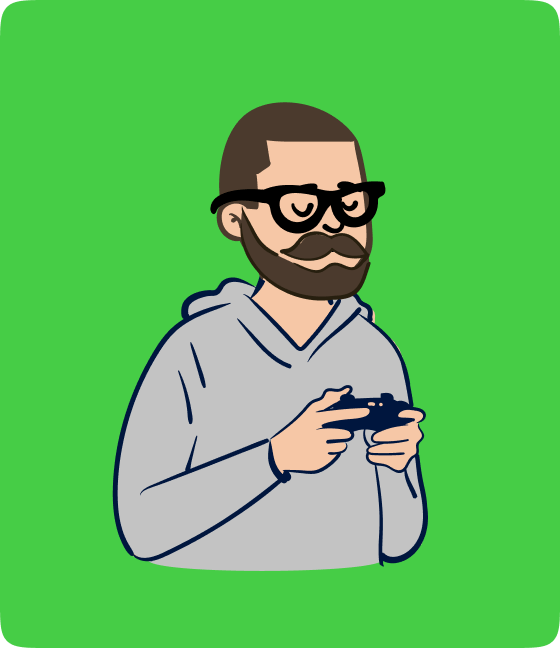 Adam Di Re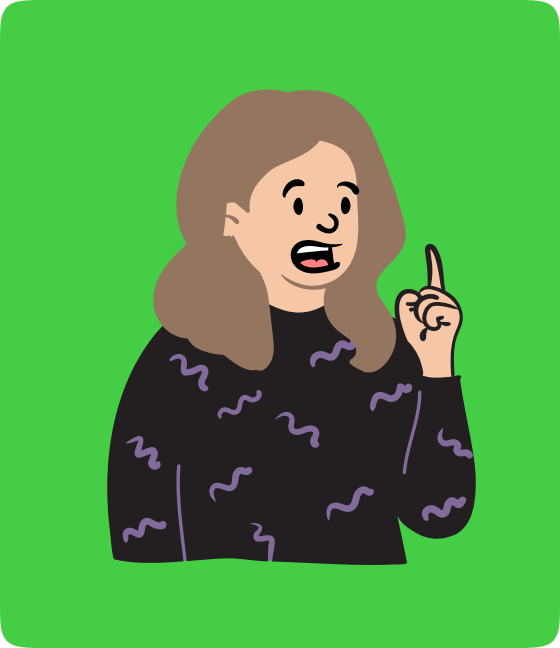 Annie Labrecque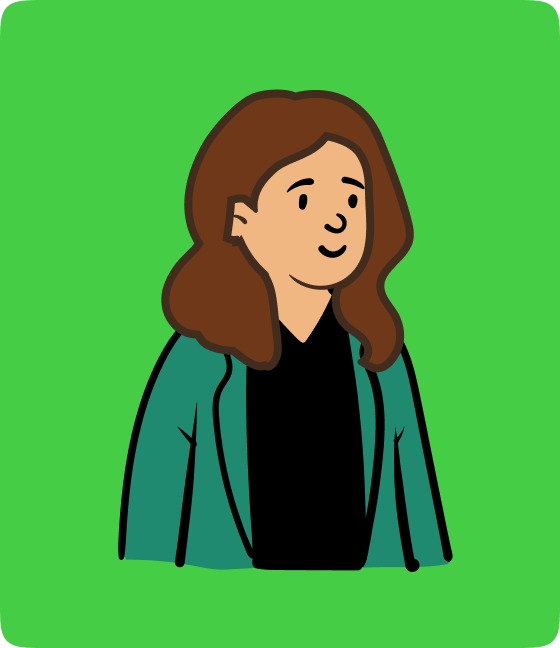 Colette Laplante
Customer success director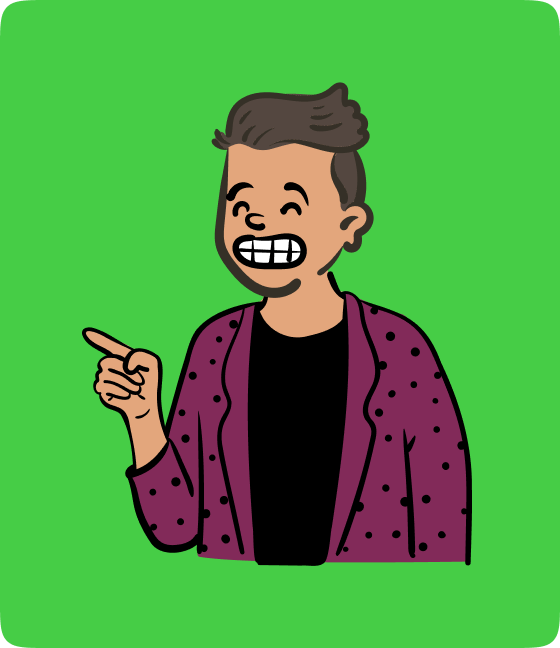 Guillermo Tremblay-Fernandez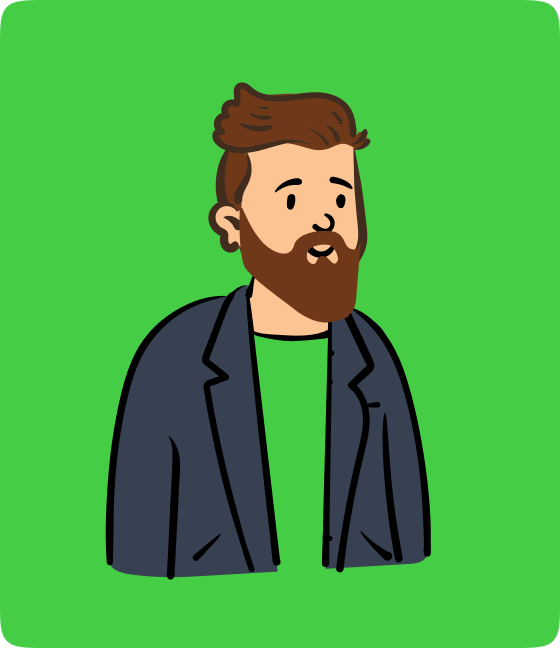 Francis Robichaud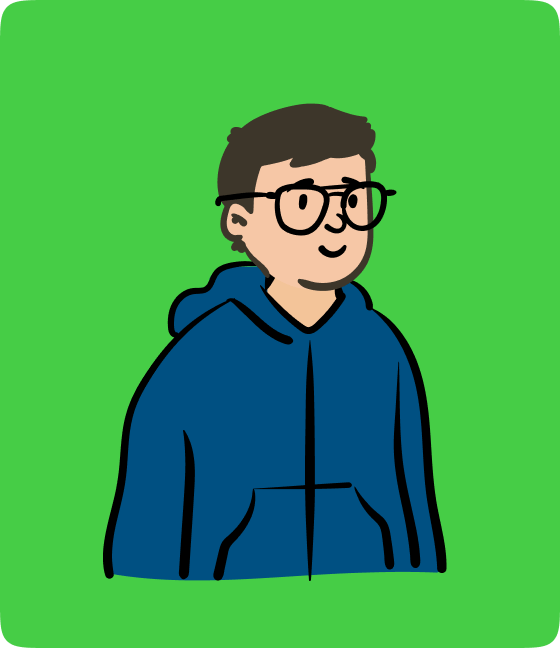 Jeff Miller-Chauvin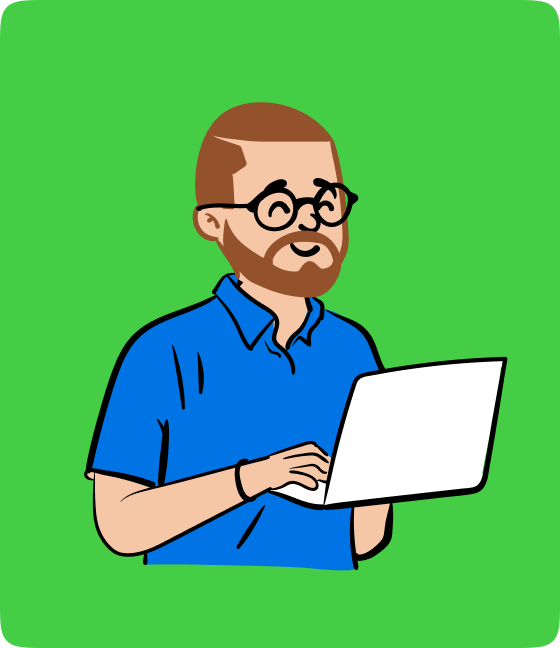 Jérémi Couillard
Information System Administrator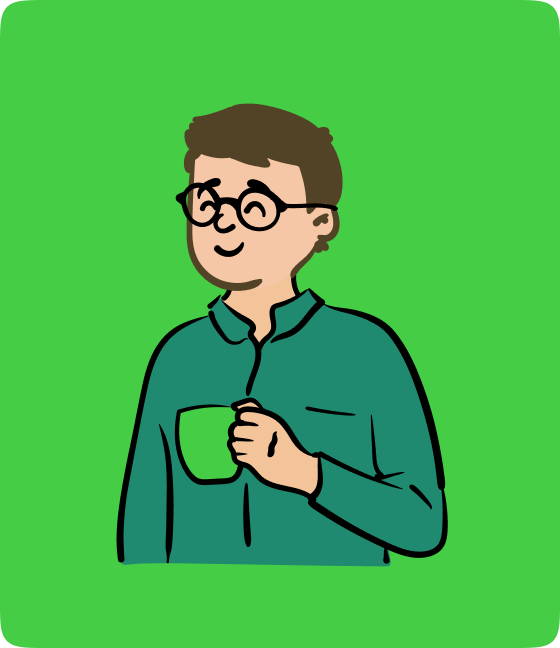 Jonathan Santerre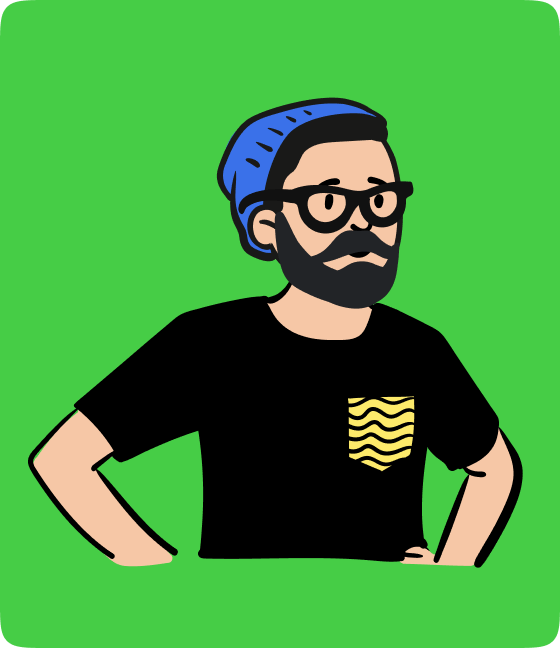 Ken Bernatchez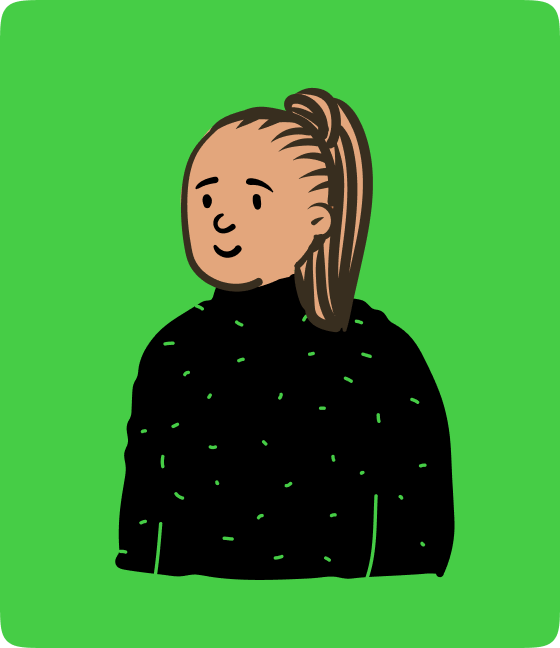 Laurence Carignan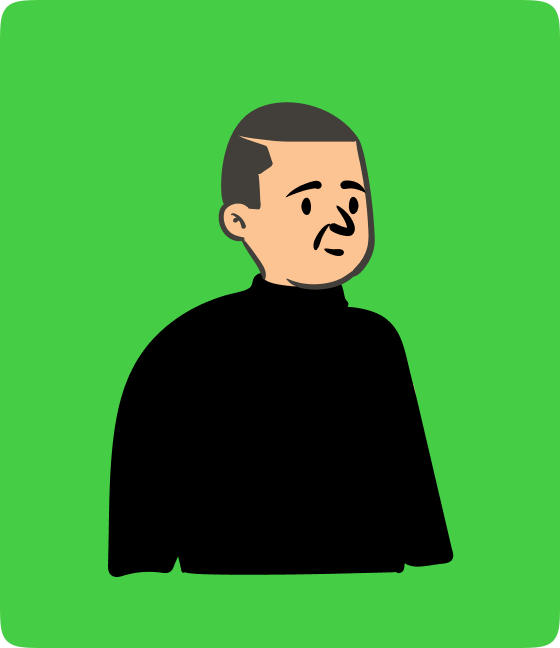 Martin Hudon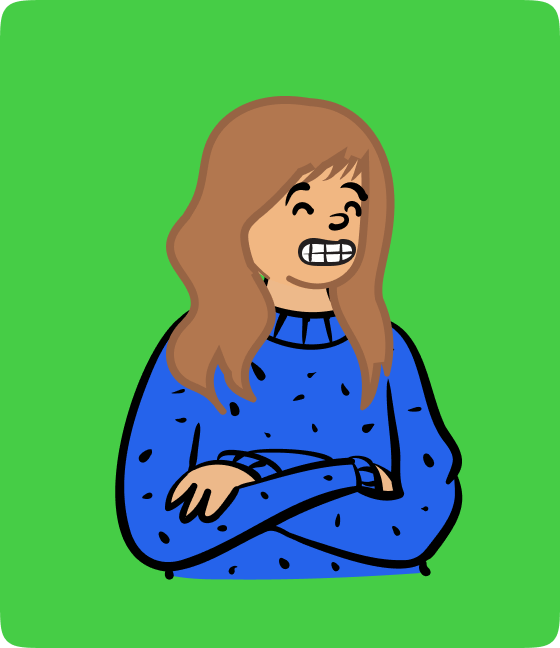 Mélissa Haquenne
Customer Success Specialist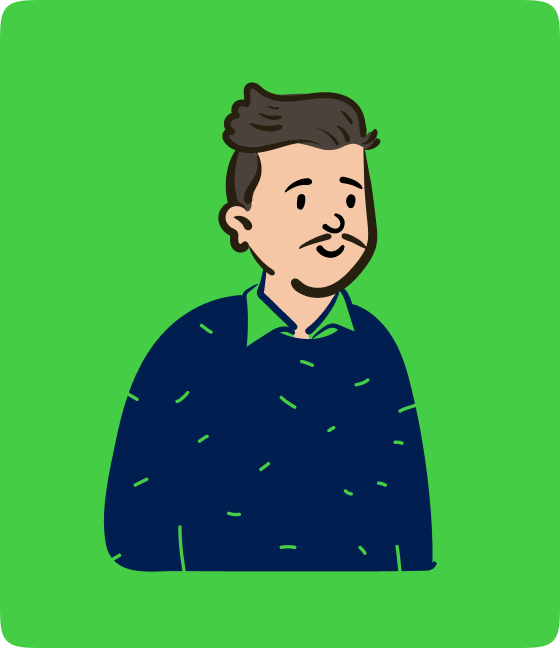 Michel Lavoie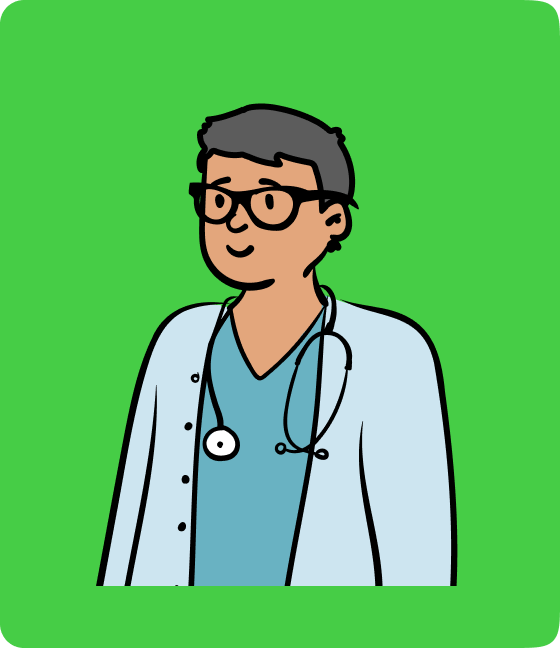 Pascal St-Germain, MD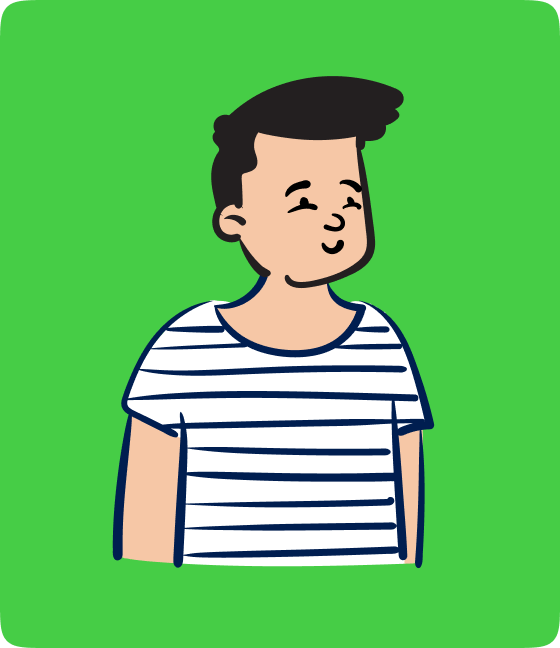 Philippe Malo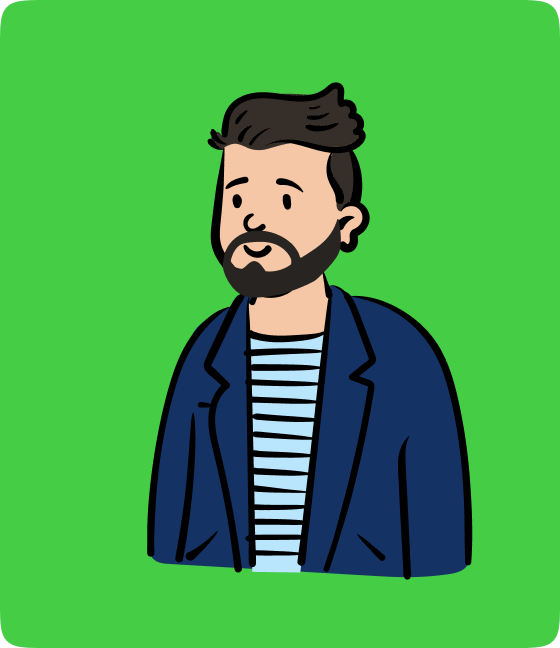 Sébastien Nantel
Our values are at the heart of our decisions
We pride ourselves on creating a place where employees work in a healthy, positive and trusting environment. Teamwork will always prevail and we will always recognize team efforts over individual contributions.

Boldness
Everyone contributes to innovation and to making us grow. We push boundaries and challenge the status quo.

Transparency
We set measurable goals and openly communicate our progress, challenges and need for support.

Trust
The best people work with us in their respective fields. It brings a natural confidence in our daily life.

Focus
We take our cues from the market and customer feedback, but we are steadfast in where we are going. Our vision is clear: we build a product.
SOCIAL COMMITMENT AT THE CENTER OF OUR ACTIONS
Strengthen links between patients and the healthcare system to promote collaborative care improvement.
Lime's overall mission, vision and values reflect that of a company committed to social/environmental impact, ethics and transparency.
Our approach to growth and product development reflects a sustained and conscious effort to be a positive impact company. We strongly believe that growth should not be at the expense of the environment, our employees and should bring value to society.

It is for these reasons that we have filed with B Corp, in order to protect our mission and anchor our actions in a structured and evaluative process.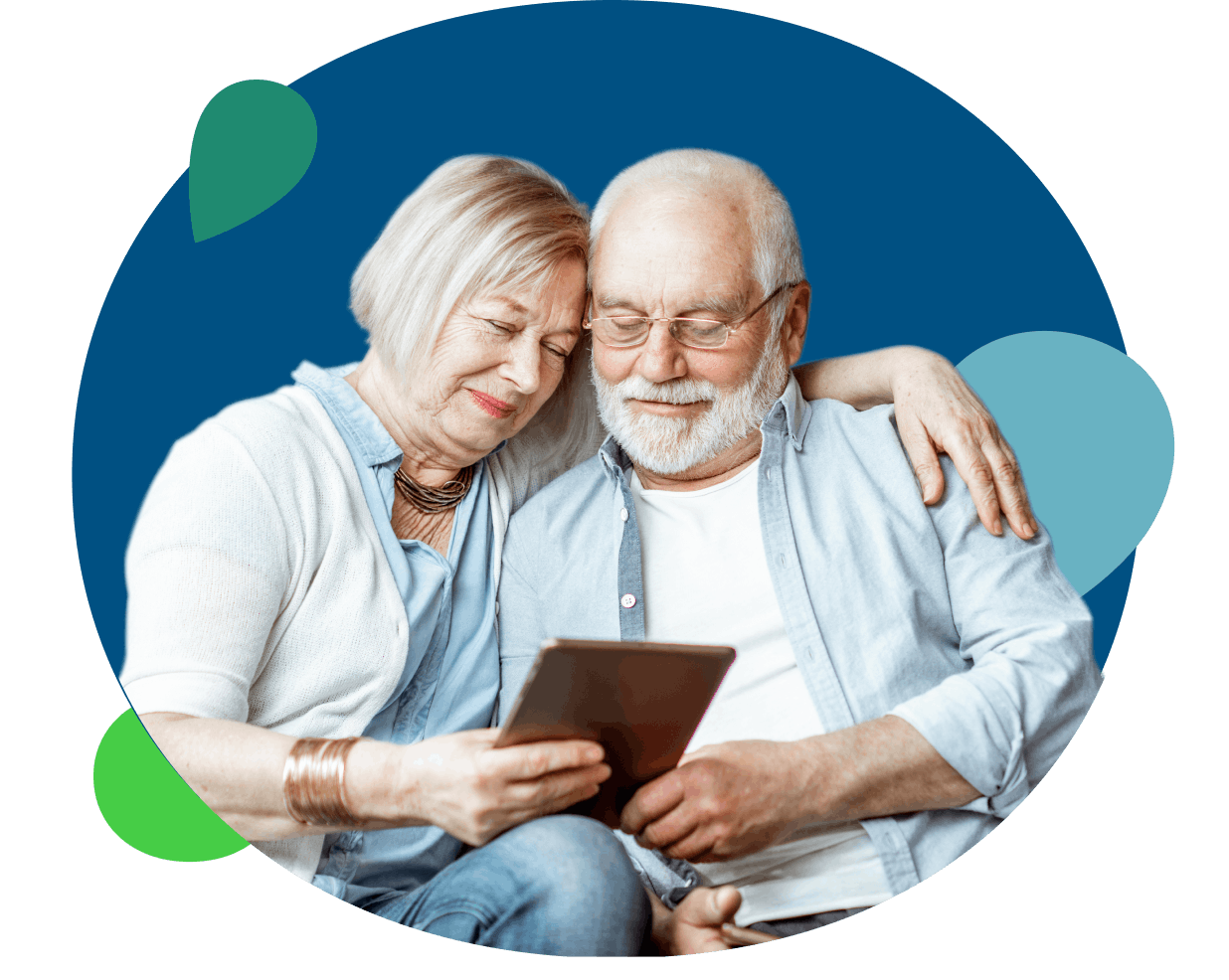 Engaging results for teams and patients
28%
Average response rate by email and SMS
35%
Average response rate per SMS
8h
Average response time per SMS
40%
More answers with Lime reminders
Make Lime your integrated patient experience management platform