SECURITY AND PRIVACY
Security and privacy at the core of our operations.
From design, to deployment, to operation; security and privacy are part of the equation.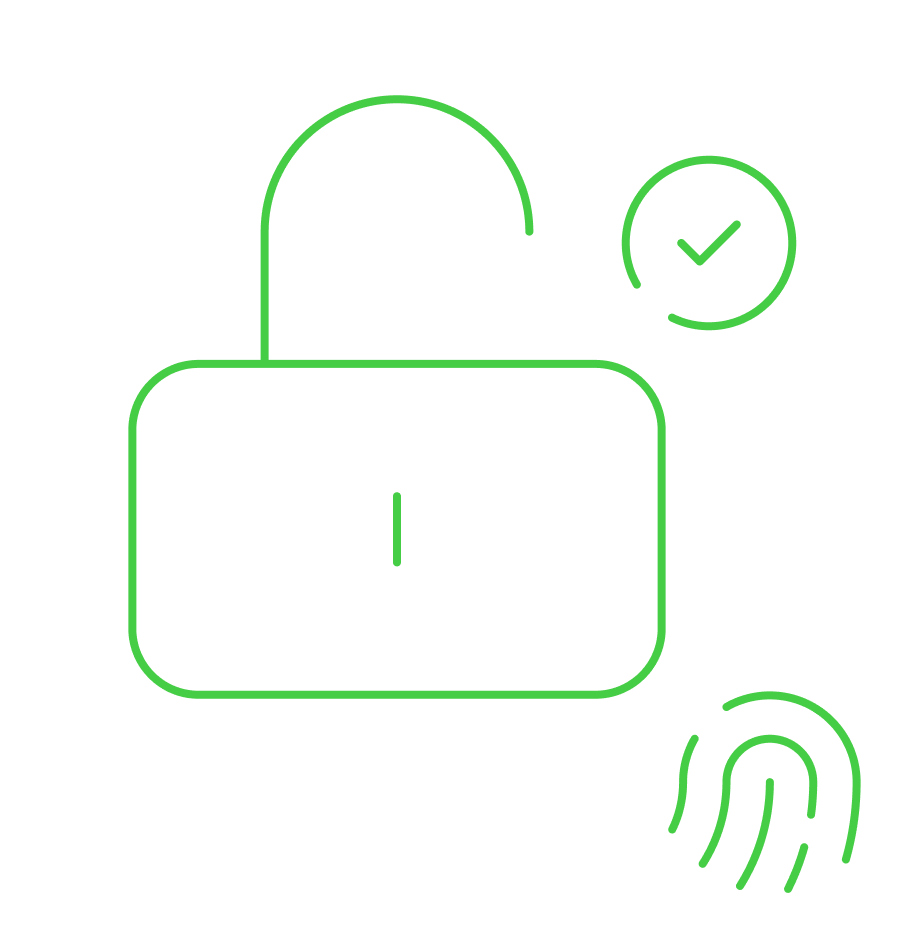 SOC 2 Type II Compliance
Lime Health has successfully acquired a SOC 2 Type II audit report that encompasses the trust principles of data security, availability, and confidentiality.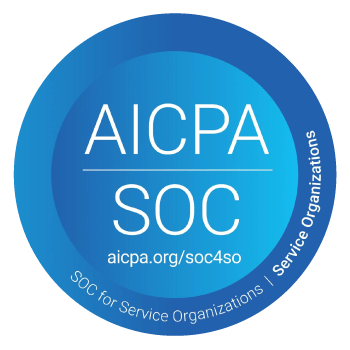 General Security
Nothing is left to chance in order to protect your data throughout its life cycle with practices and processes that follow the best industry standards.

Securely hosted with Azure
Your data is hosted in the Azure environment which is SOCII, ISO27001 and HIPAA certified.

Single-Sign-On
Keep full control of your users with SSO authentication with Azure AD.

Role-based access control
Limit access to data by assigning roles to your users.

Content-based access control
Increase the granularity of privileges by giving only the necessary content access in read or write mode.

Audit trails
All activities are recorded and collected in logs and audit reports.

Protection of personal information
Your data is protected by firewalls and intrusion prevention and detection systems.

Security backup
Your data is backed up continuously and copies are kept in separate geographical areas.

Employee training
All of our employees receive ongoing security and privacy training.
Engaging results for teams and patients
28%
Average response rate by email and SMS
35%
Average response rate per SMS
8h
Average response time per SMS
40%
More answers with Lime reminders
Make Lime your integrated patient experience management platform